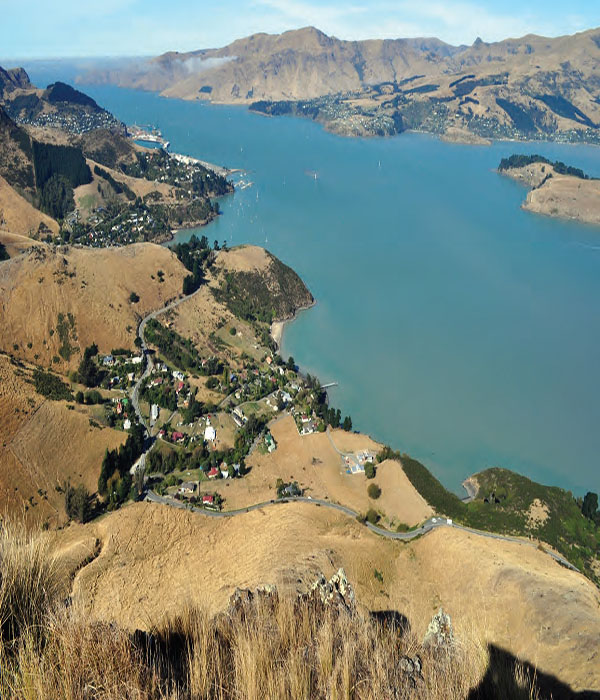 Ngāi Tūāhuriri Rūnanga
Te Hapū o Ngāti Wheke Rūnanga
Te Rūnanga o Koukourārata
Ōnuku Rūnanga
Wairewa Rūnanga
Te Taumutu Rūnanga
Mahaanui Kurataiao Ltd is a charitable resource and environmental management advisory company established in 2007 by the six Papatipu Rūnanga to assist and improve the recognition and protection of tāngata whenua values in their takiwā.
We have a general mandate to represent the interests of these Papatipu Rūnanga who hold manawhenua rights and interests over the lands and waters within their respective takiwā (from the Hurunui River in the north, to the Hakatere/Ashburton River in the south, and inland to Kā Tiritiri o Te Moana (the Southern Alps). Mahaanui Kurataiao Ltd also supports the articulation of Rūnanga values and positions through making submissions on behalf of the Rūnanga to statutory notifications.
Mahaanui Kurataiao Ltd supports the Rūnanga in achieving their objectives and aspirations for environmental management in their takiwā. We also provide environmental and cultural advisory and environmental planning to a range of local authorities, government agencies and private sector clients.
Mahaanui Kurataiao Ltd provides values based advice on resource and environmental activities such as plan changes, resource consents, works in waterways, reserves management, infrastructure installation and repair, and other Council policy and planning, including area plans and stormwater management plans. We also facilitate consultation with ngā rūnanga for individuals, companies and organisations.